pizza time...
sape belanja ..
cik julie.. apasal ....sbb kiteorg met target CSI bulan nie 89%
shu tgh makan johan lak ???
pizza
nana.. sdg asyik dok mkn pizza
awin ngan expression mukanya
mesti x sedap kot

nie p'kerja cemerlang x mkn masa keje
yg lain tu patutya kena.....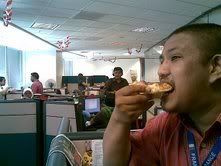 hafiz... cuma anda saje yg tahu k'sedapan pizza itu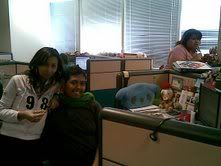 ally and paris
fazuin n paris
paris kata die yg paling seksi di PSU
betul ke????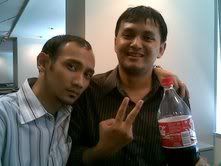 Gangsta paradise of MMCC

New promoter for DOMINO's pizza
ada new branch kat MMCC baru open



"jgntgkp gmbr saya.. saya tak b'salah"
no comment ...
saya tahu saya yg mkn emua pizza 2
nie ada last piece kalu nak lah"