Reunion of Assunta 1997 was held at Dataran prima ( baywatch cafe)
Not all turn out due to new year holiday and some other planned.
Thanks to Ida Faranina for the photo..
P/S: Sorrie lambat upload photo sbb baru aje dapat dari Ida.
Biasalah orang tgh sibuk holiday ...
Q:What did make u guys amused??
Nadene sape???- dielah anak Jeanne Abdullah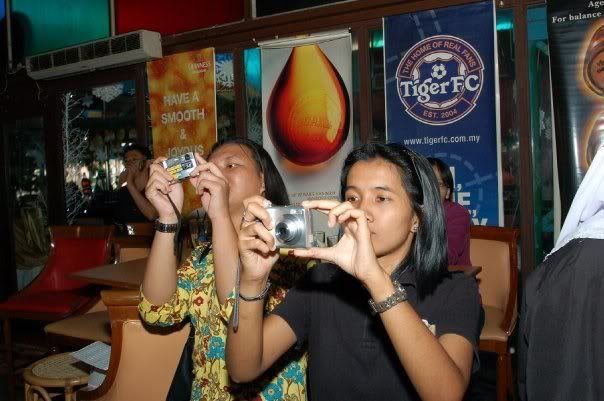 who is thiz??
unauthorized photographer: Ben & Baizura

: While singing school song
Gosh!!!! School song.. We have left school about 10yrs..Can we still remember

kenapa muka cam nie sbb aku tgh syok sembang dok pi ambik gmbr aku wat pe!!!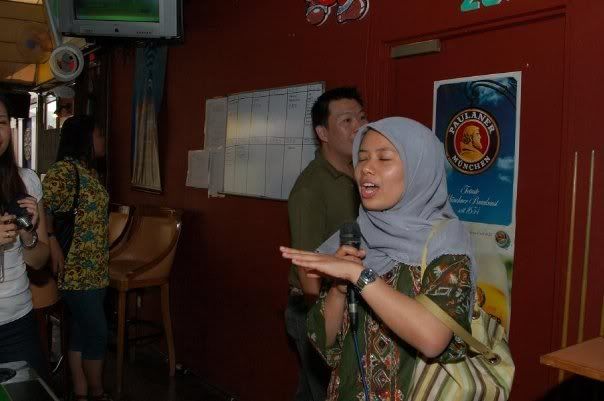 Siti Aida
Tuk next reunion si die nie kena incharge.. si die nie jugak yg suruh nyanyi lagu sekolah
Sape yg tak kenal nama masa nielah bukak majalh sklh nak tgk..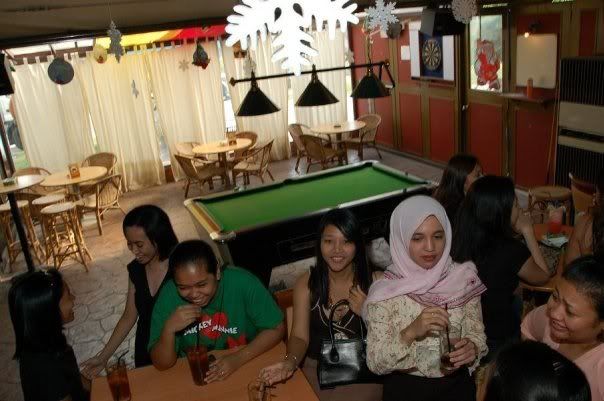 Orang tgh minum pun dok ambik gmbr
nie x lain x bukan cik Ida punya idea
Tgh tukar-menukar cite on our personal life..
norm Q: dah kahwin ke? dah tunang ke? anak berapa? boy or girl?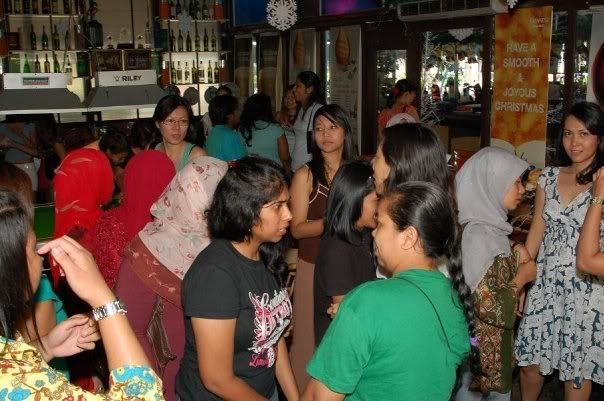 Br sampai tgh jumpa semua org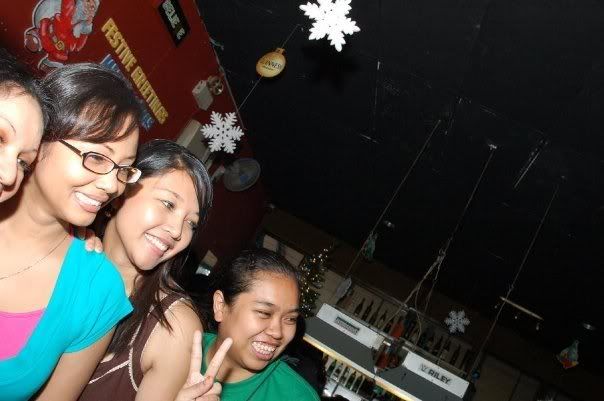 Photo : Hafizah, Jija, roza and me



H:Mmm.. tht's u .. this is me.
F: that's our class.. still remember the old days with our school uniform
L:Wow.. u girls really change...not changes of me except more cute....

Fill in the form girls.. then we going to paste yr number at the facebook.

At last we managed to sing the whole school song
Thanks to siti aida.. we can't do it without you
Another candid photo
L-R: wani, khatijah,hafizah,,baizura,roza
Front: Ben


Mak buyung( hafizah) and Roza

L-R: ida, min,hafizah,jija n roza




Continued....