Continue.....

Siti Aida - " All, before we all go back...let's sing our school song
All - " What... We dunno we still can remember the song or not??
How does the song start anyway???
School song ??.. Why not cheer song???

But,

Look..
We all remember the song and sang happily ...
Trust me...
Ada jugak yang t'sasul and ada jugak yang t'lupa..

Salute to Siti Aida coz she memorize all the song
We sang the song in the circle with full sp

So,

Enjoy the photo.



Pic 1: siti aida- ( the next organizer)

Pic 2: singing along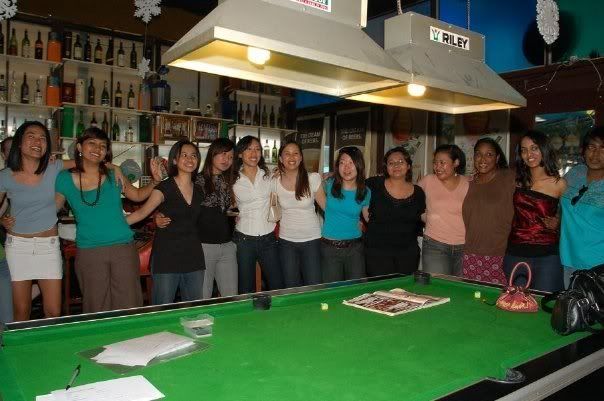 Pic 3 - another part of the circle

Pic 4- another part of it


Pic 5- another angle of photo
Pic 6- front view



Pic 7- another side view photo

pic 8- side ways photo


Pic 9-front view
Pic 10- we are singing with full spirit

pic 11- singing we full spirit after 10 years leave school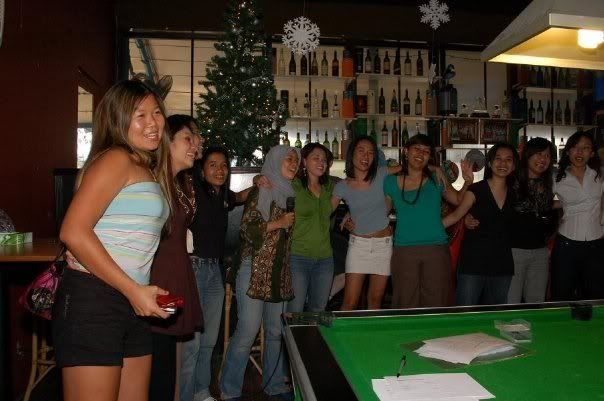 pic 12





pic 13 - at last we end up the song well

pic 14 - ending part
Pic 15- ending time

Pic 16- still singing


Even at first we thought we forget the song but when we started singing automatically we remember it.....
It's have been 10 years after we left school
Now we're 2gether again..
Meeting each other to share about our story life...
That's the ASSUNTA Spirit... which will still remain in all of us

Continue......
p/s; sorry 4 e delay.. photographer baru fwd gmbr