Cocktail reception with CEO.
I never ever dream I have the chance.
To eat 2gether with the CEO
YES... Today is the day..
P/S: enjoy the photo...
Sorrielar CEO not around masa nie
Achilies, Zalenda and Kevin
Khairul among e flowers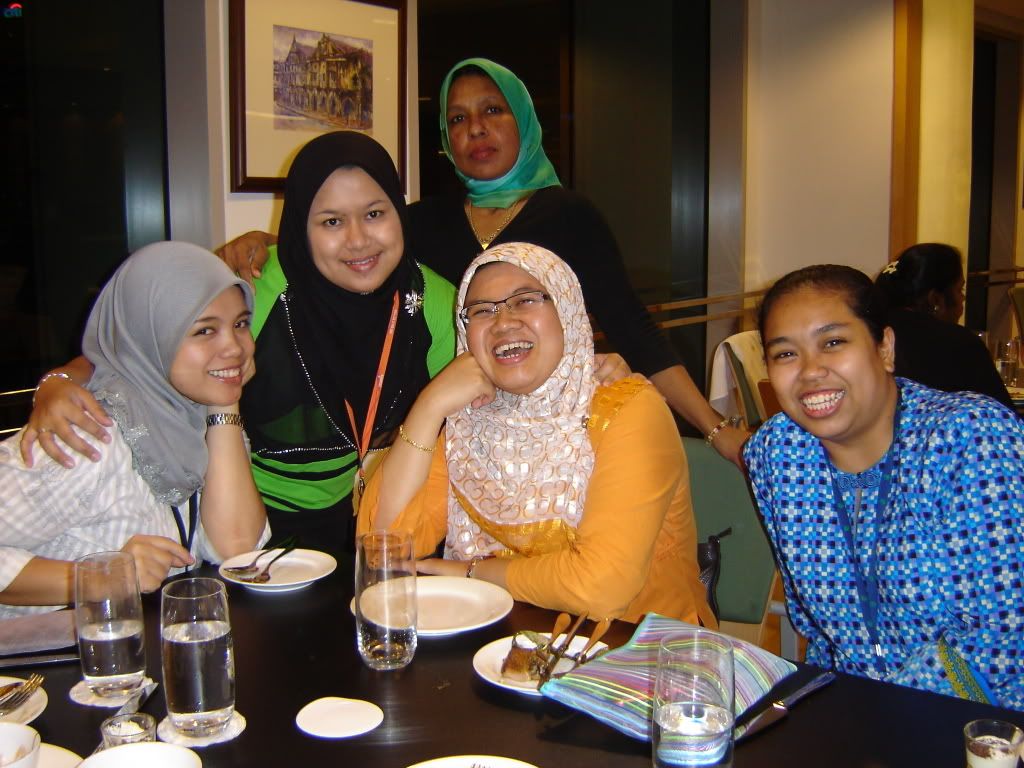 the bising girls= sharina, zu, sab n me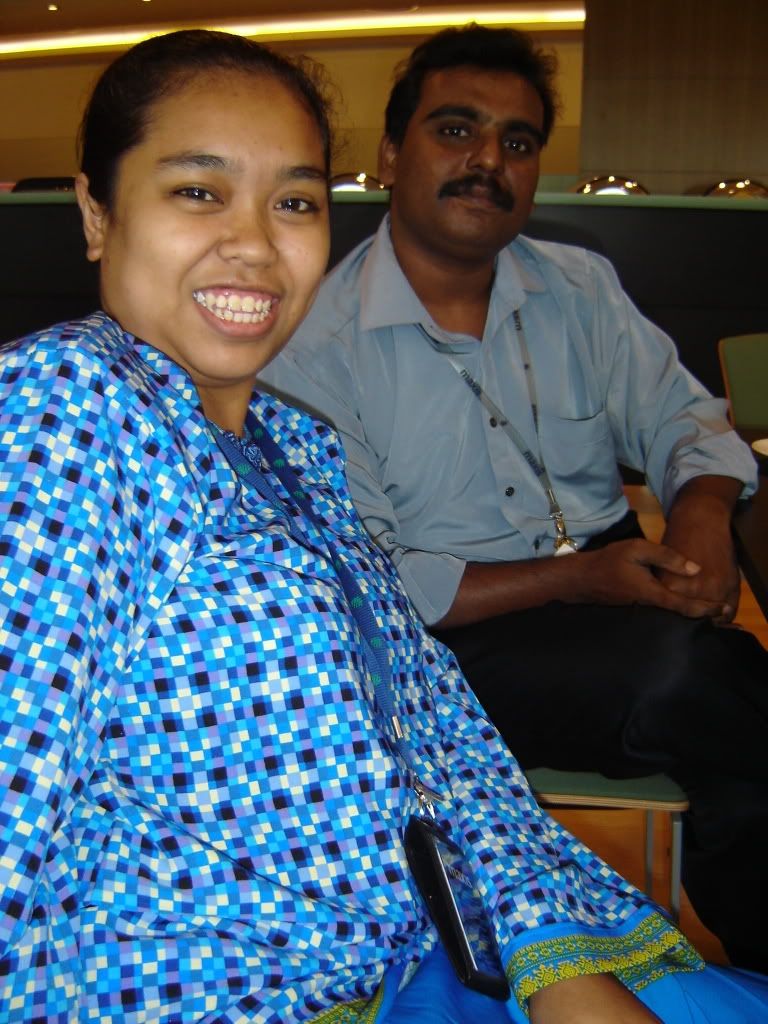 Mathi n me .. tgklah photographer ambik gmbr
bila tanya kenapa gmbr cam ni ..
Answer: aku punya sukalarr.. stylo beb ....
Discussion goin' on.. part of the volunteer with Thomas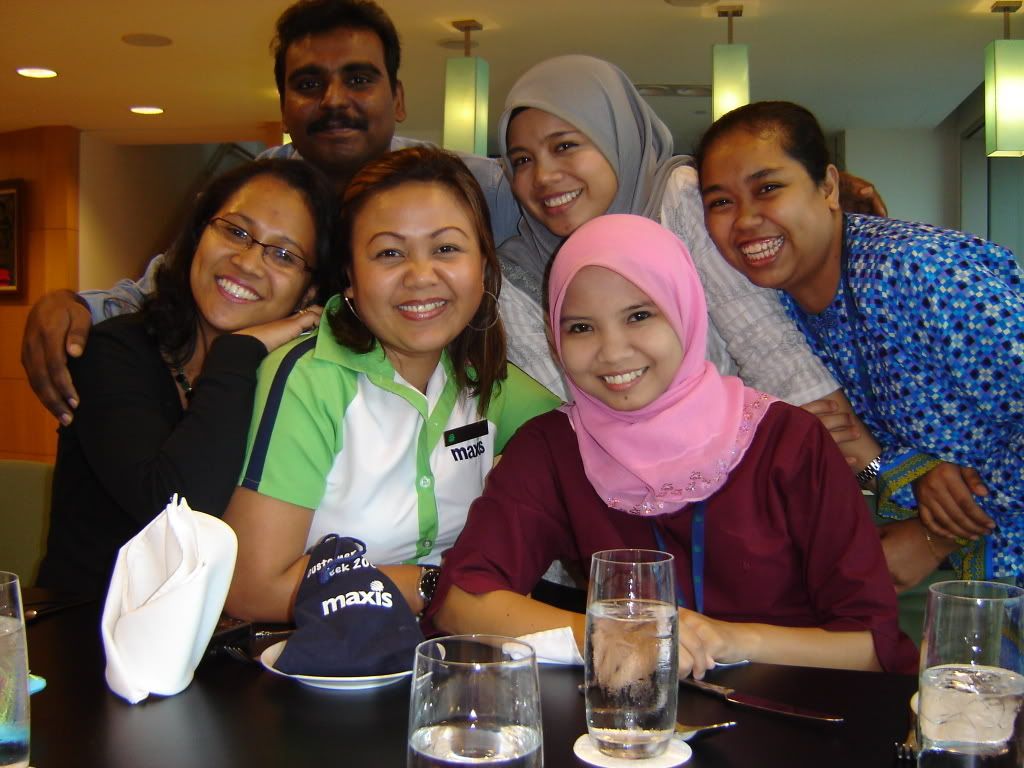 another group of girls
oppsssss.. " MATHI"


Part of the volunteer